Following his previous successful release Babygirl via L.B.A Groove Records, Lukas David Stucka 'aka' Löök returns with the eclectic club ready EP "Party Pumping" out now via Erase Records.
Löök's signature sound is obvious throughout the EP, but each track also displays a unique twist that keeps listeners on their toes. The title track "Party Pumping" is an upbeat dance anthem that will have you jumping up and down with its catchy hook and upbeat tempo. The second track on the EP, "Eyes Closed" is a testament to Löök's ability to craft a song that is an all round enjoyable tune for easy listening.
Löök has previously released Babygirl via L.B.A Groove Records in October of 2021, which showcases his eclectic style of music production and songwriting abilities. We have no doubt that Löök is a name we will be hearing on the mouths of many in the upcoming months and we insist that you connect with the talented DJ & Producer on social media to stay in the loop with upcoming releases and events!
About Löök
Lukas David Stucka better known as Löök started his career in the electronic dance music scene in 2017 after having immigrated to the United States and began his DJ and music production studies at the well known Dubspot in Los Angeles. In his early days as a DJ, Löök had a very diverse taste in music which included genres like psytrance and big room. However, as time went on, he realised that there were other genres such as tech house and house that he also enjoyed listening to which in turn influenced his production and style.
As a result of this discovery, Löök began focusing more on producing tracks that contained similar characteristics as those found within these genres and his production includes long build ups as well as hard bass lines that effectively impact his audience at home, in their cars and on the dance floor. Having some releases on record labels such as: Erase records , Lemon juice  and incoming a release in Lou Lou records . In 2020 he made a season in Cancun that made him start his project as Löök.
Löök specialises in Tech House and House but believes that it should not be based on this idea of music genres and what matters is the feeling that the music transmits both internally and on the dancefloor.
The EP is available to stream on all music streaming platforms and you can download or stream the track here.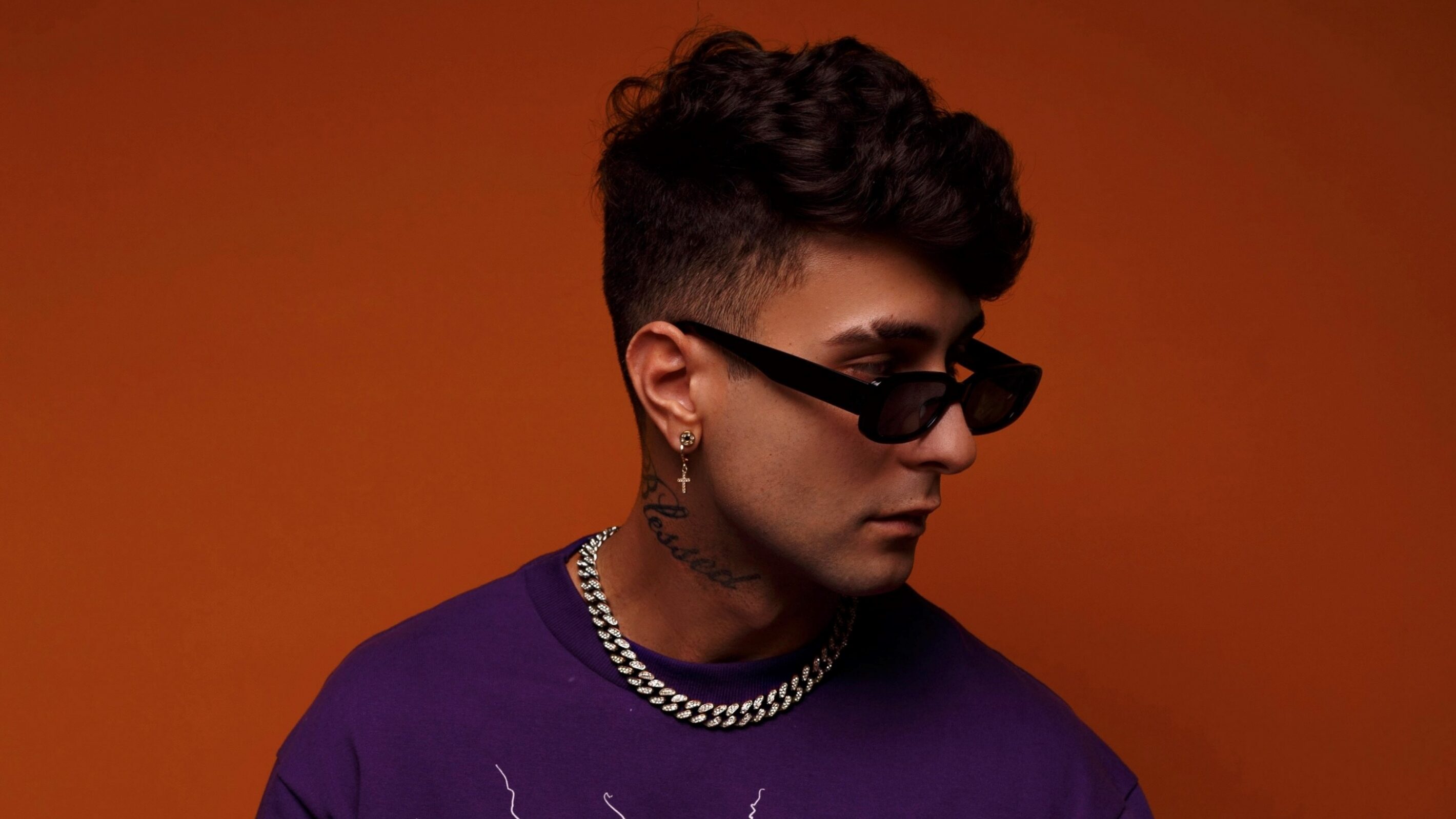 Soundrive Music continues to go from strength to strength as the most in-depth and global EDM source for everything electronic dance music related. With an audience in over 125 countries, we are fast becoming a valued and trusted source for electronic dance music news, reviews, interviews and features for DJs, Artists and Labels alike.
Listen to 'Party Pumping' on Spotify
DOWNLOAD / STREAM
Connect with Look on social media
Instagram | Spotify | Soundcloud | Linktree