Wax Motif and Matroda are syncing up on their latest collaboration, "La Candela Viva," a captivating tech house creation that is slated to light up dancefloors from all corners of the world by way of HARD Recs.
Two of house music's most wanted are crossing paths once again to put their names on one of the most pivotal Latin house tracks to come into existence this year. Croatian powerhouse Matroda and Australian stallion Wax Motif are reconnecting on "La Candela Viva," a striking collaboration that gleans from an Afro-Colombian classic of the same name.
Borrowing elements from Totó La Momposina's mournful original issued back in 1993, this potent rendition breathes new life into her enduring composition. Both artists raise their candlesticks to honor her enthralling vocal delivery, pairing the singer's lamenting cadence with a weighty groove. The tech house heather is illuminated by the splendor of its thunderous bass plucks, Spanish guitar flourishes, rolling hand percussion, and heart touching choir chants.

Wax Motif shares his thoughts on the release: "Matroda and I did our first collab a few years ago, so we thought it was time to do a new one." 
The track in question that brought them together initially arrived at the tail-end of 2019. Wax Motif tapped Matroda to combine forces on "Lose Control," a wonky body-shaker that took shape as the second offering from the former's Divided Souls label. With more than two years since then, the house music community has been aching for a proper follow-up. And the boys have brought out the heat with their new single, "La Candela Viva," which has earned itself the primary spot on the new 'HARD Summer 2022' compilation album, arriving one week before they descend upon the massive three-day festival in SoCal.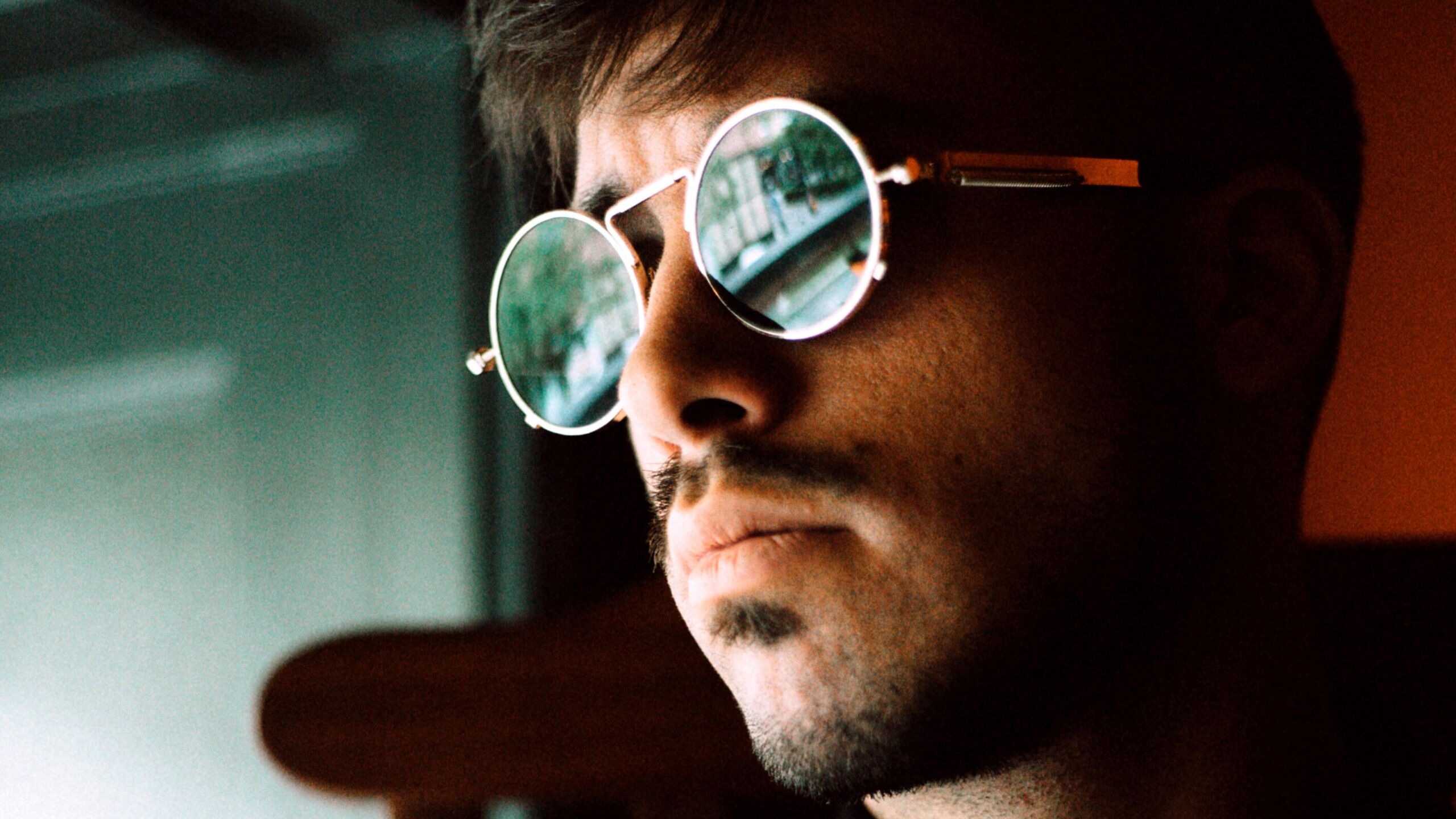 About HARD Recs 
Renowned for curating the most cutting-edge lineups, HARD has solidified itself as a cultural institution within the live events space by continuously staying at the forefront of the ever-evolving dance scene. In 2018, they extended this forward-thinking ethos into their first compilation album, 'HARD Summer 2018,' an 18-track package aimed at showcasing the most sought-after sounds in house, techno, bass, trap and hip-hop music.
With the launch of their very own HARD Recs imprint, they are providing a platform for the artists sprawled across their many stages at HARD Summer, Holy Ship!, and Day of the Dead. As its first full-fledged artist signing, they recruited UK powerhouse JOYRYDE, who has since released a string of high-octane singles, which eventually led up to his massive debut studio album, 'BRAVE.' Good Times Ahead (fka GTA) has graced the catalog with 2019's 'Good Times Bad Times at Hard Summer' mixtape, featuring a star-studded roster that brought together high-profile acts such as Flosstradamus, What So Not, and more.
Grammy-nominated sensation Wuki has also been enlisted to the roster, with respective singles featuring Diplo, Snappy Jit, Stoppa, and Juvenile leading up to the forthcoming release of his debut studio album. The most recent artist invited to join the ranks is Portuguese bass music maestro HOLLY. With many more new signings coming down the pipeline, HARD Recs will remain dedicated to its mission of shining a light on established legends and on-fire newcomers alike from all across the spectrum of contemporary music.
Soundrive Music continues to go from strength to strength as the most in-depth and global EDM source for everything electronic dance music related. With an audience in over 125 countries, we are fast becoming a valued and trusted source for electronic dance music news, reviews, interviews and features for DJs, Artists and Labels alike.
Wax Motif and Matroda – "La Candela Viva" is out now via HARD Recs.
Listen on Spotify
Connect with Matroda
Facebook | Twitter | Instagram | SoundCloud | Spotify
Connect with Wax Motif
Facebook | Twitter | Instagram | SoundCloud | Spotify
Connect with HARD Recs
Website | Facebook | Twitter | Instagram | YouTube | SoundCloud