Learn how to connect with your fans in a new way. To get attention today, brands need to figure out what's going on in real-time—not months or years after the fact. But to connect with their fans in a new way, they need to put some thought into how they'll engage their fans online in real-time.
Your fans are waiting to hear from you…what's the next step? It's no secret that musicians connect best with fans through music. But now, thanks to social media, musicians can reach out directly to their followers and fans, building deeper connections and strengthening fan loyalty.
As a result, musicians can grow a loyal following and monetize their social networks, driving more sales and increasing their fanbase.
In the past, musicians used to think that they had to build their audiences by selling their music and performing live. They believed that if they were not out there, their fans wouldn't know who they were, or where to find them.
But today, with the internet, they have access to virtually every corner of the world.
Use Social Media Marketing to Connect With Your Audience
It's all about social media marketing and connecting with your audience. If you want to reach your fans on Facebook, Instagram, Twitter, and TikTok, you need to have a consistent presence on these platforms and update your content regularly. Social media gives you the opportunity to connect with your customers and share your music. You can talk directly to your fans, create engaging content, share pictures, videos, and more.
To effectively market your music, you should build a strong fan base using the tools available through social media.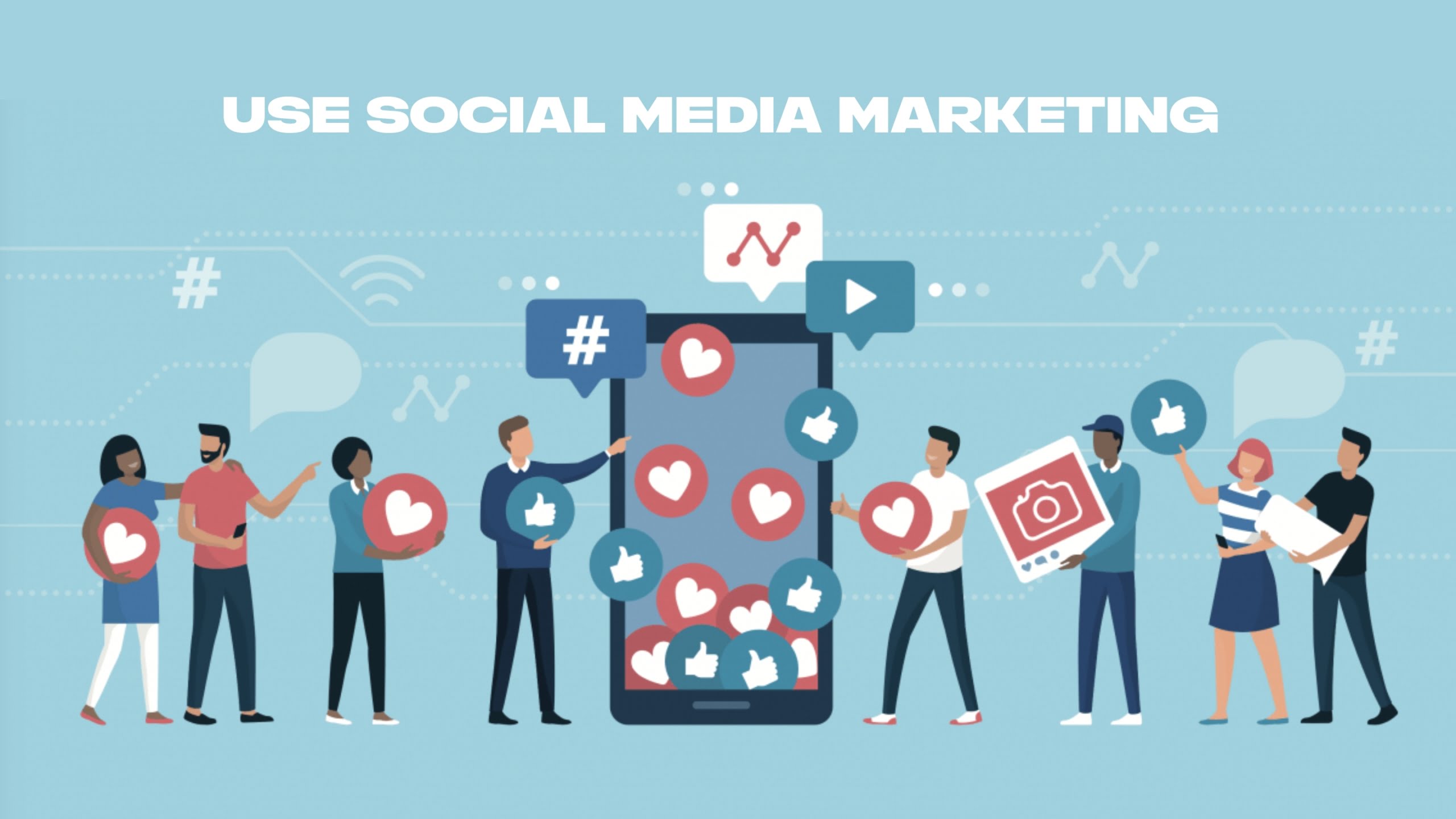 Leverage the Power of Email Marketing
In the music business, there are two categories of customers. There are diehard fans who buy every new album as soon as it comes out. Then there's everyone else. And the difference between these two groups is huge.
The diehard fans are loyal to artists and will spend their money for a long time. But the non-fans are fickle and will spend money for only a short period of time, often before they even hear the album. This makes the non-fans incredibly easy to woo into buying something—if you're willing to show them what the product can do for them.
If you're looking to connect with fans, then you should be sending emails to your mailing list. You can use the email address they submitted to your website to communicate with them. These mailing lists usually sell products to the fans and keep them in the loop. Once they sign up, you can start sending email messages to your subscribers.
Just make sure to write a good subject line so that the people who receive your messages actually open them and you'll be able too connect with your fans in a new way.
Craft Social Media Content for Your Fans
Whether musicians are creating music for themselves or for others, one of the most important elements of any creative endeavor is to connect with others.
When you're producing a song or a blog post, a successful marketing strategy includes building a community of fans who trust you enough to give you honest feedback. When you engage with fans online, you become part of the conversation.
You learn how they talk about you, your music, and your products. From there, you can tailor your content to meet their needs. And in return, they will help you connect with new audiences and keep the conversation going.
Get to Know Your Audience
One psychology principle that will help you improve your connection rate is empathy. In short, empathy is understanding and identifying with the needs and wants of your audience. Think about how you might describe your ideal customer to someone else. That's empathy.
In order to sell to this particular audience, you need to understand exactly what they want and need in a product or service. If you do, you can build a product that they desire and that they'll buy.
To find out what makes your audience tick, musicians often ask themselves questions like these: What does my audience want? What do they enjoy? What is their favorite song? Why do they prefer the artists I play over others? Why do they even listen to music?
Asking yourself these questions is a great way to figure out who you are playing for and how you can best appeal to them.
Share More Than Just Content
If you're looking to grow your music business, there's a lot you need to keep track of – and musicians are often willing to share some of those details with fans they trust. One of the ways you can do that is to connect with them and learn from them.
Final Thoughts
In conclusion, It is time to stop relying on outdated methods of connecting with your fans and embrace a new approach. By offering a variety of ways to interact with your audience, you will give them a reason to keep coming back and will build long-term relationships.
About Soundrive Music
Soundrive Music continues to go from strength to strength as the most in-depth and global EDM source for everything electronic dance music related. With an audience in over 125 countries, we are fast becoming a valued and trusted source for electronic dance music news, reviews, interviews and features for DJs, Artists and Labels alike.