Duke & Jones tap LA based duo TELYKast for the remix of their euphoric EDM hit 'State Of Mind' ft. Marlhy
Adding a scintillating dimension to 'State of Mind', TELYKast inject their atmospheric flair to the Duke & Jones original.
"As long-term fans of TELYKast, we're very excited to have them on an official remix! They've given 'State of Mind' a melodic and progressive twist which feels really uplifting and energetic." – DUKE & JONES
"The first time we heard Marlhy's vocal, we knew we wanted to remix the song. The vocal is super unique and we had so many ideas right away. We're super excited for this one to be out." – TELKYKast
Duke & Jones are quickly establishing themselves as one of the most forward-thinking acts in the industry. Carving a reputation as 'producer's producers' they continue to prove that true talent doesn't need a record label or huge co-sign to make waves – instead, they let the music speak for itself. Their unique sound has helped them garner millions of global listeners – including a loyal TikTok following who are hooked to their hilarious autotune videos – and support from some of the biggest artists in the world.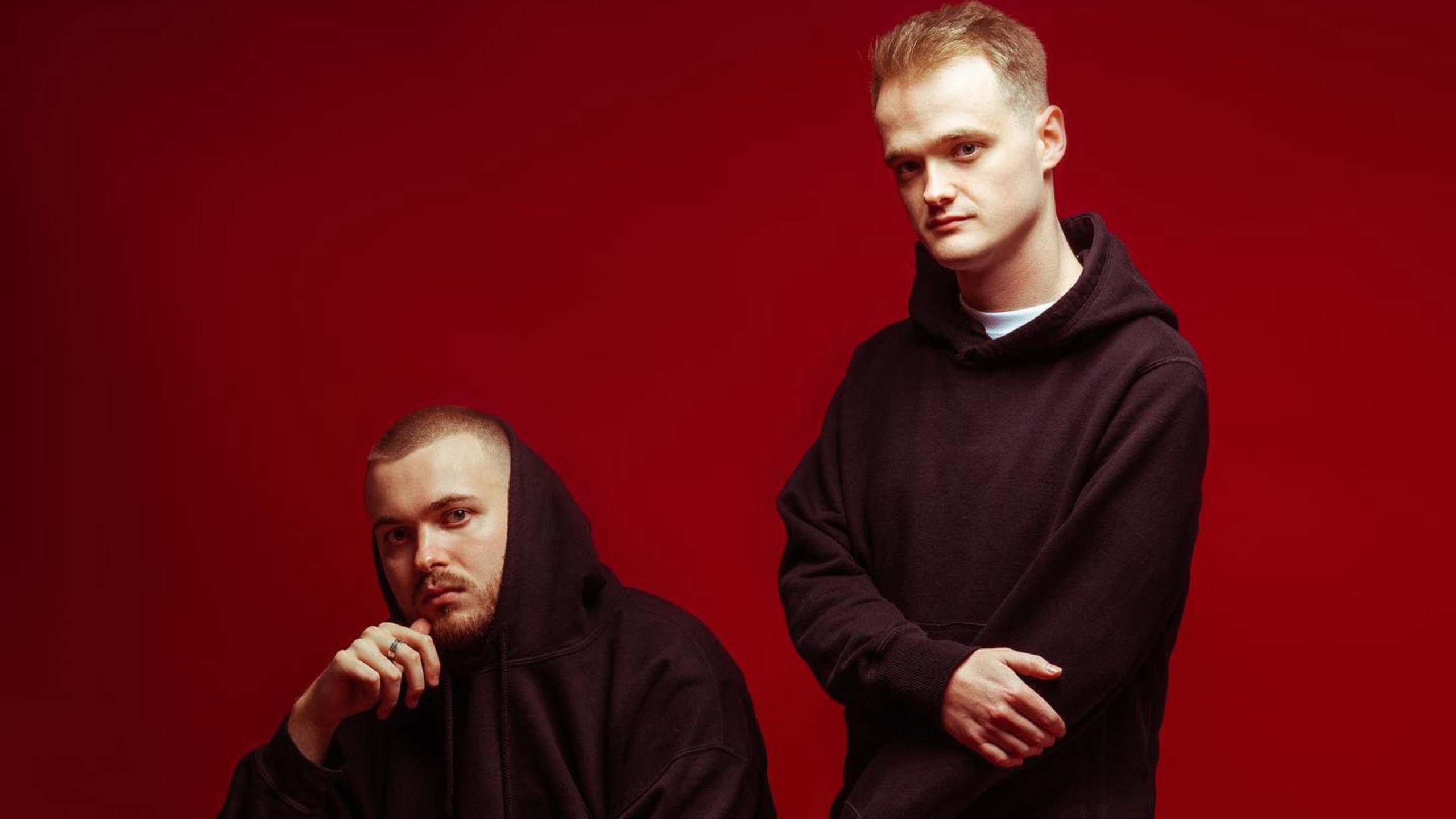 Following the mega success of the viral hit 'Jiggle Jiggle', where they collaborated with Louis Theroux, Amelia Dimoldenberg and Jason Derulo, Duke and Jones hit number 49 on the Billboard Emerging Artists Chart. The track also became an emote on Fortnite, and was supported by a plethora of celebrities including Snoop Dogg, Coldplay, Shakira and press alike, such as Lad Bible, LA Times, Newsweek, Sky News and loads more.
TELYKast is a US-based music group that organically assembles anthemic electronic pop with live instrumentation. Operating out of a shared house and de facto creative hive in Los Angeles, TELYKast deliver handcrafted pop transmissions primed to electrify clubs and festival grounds alike. Across high-profile remixes, the duo have collaborated with everyone from Jennifer Lopez to Imagine Dragons, The Chainsmokers, Tate McRae and Gryffin, and have quietly tallied over 200 million streams to date.
Most recently, their original 'Body To Body' hit #1 on Dance Radio. 'On My Way (Marry Me)' remix with Jennifer Lopez also reached Top 10 on the dance charts and was featured on the 'Marry Me' movie soundtrack. Their original 'Unbreakable (with Sam Gray)' spent 3 weeks at #1 at Dance Radio, reached #1 on the iTunes Dance charts and #3 on TikTok's US Top Tracks. In addition, they have garnered critical acclaim from Billboard, Dancing Astronaut, Substream Magazine, Earmilk, and more.

Taking 'State Of Mind' to soaring new heights, this is a collaboration not to go unnoticed.
Soundrive Music continues to go from strength to strength as the most in-depth and global EDM news source for everything electronic dance music related. With an audience in over 125 countries, we are fast becoming a valued and trusted source for electronic dance music news, reviews, interviews and features for DJs, Artists and Labels alike.
Listen on Spotify