Steve Aoki & Vini Vici come together for electrifying new collaboration 'Wild.' Out now via Dim Mak!
With the official start of the 2023 festival season kicked off in Miami last weekend, producers around the planet are gearing up to deliver new tracks and edits for a year of performances and exclusive sets.  Steve Aoki and Vini Vici have just released a new single that is sure to be a staple of both their own and many other DJs' sets throughout the year.
With his cake-throwing antics, diverse interests in the metaverse and collectible gaming, and an upcoming trip to space via Elon Musk's SpaceX organization, Steve Aoki certainly has a penchant for wild ventures.  This week though, that wild streak is coming out in the form of a new track alongside Israeli duo Vini Vici, as they released a festival-sized anthem built around one of classic rocks' most iconic lyrics.

The two-minute track kicks off with a swirl of sounds before the percussion kicks in and the chopped-up vocals steady themselves to deliver the lyrics, "born to be wild."  The refrain made famous by Steppenwolf way back in 1969, comes from the single derived from the track Born To Be Wild, and perfectly captures the energy and intention of this modern take.
Although officially released on March 24th, Steve Aoki and Vini Vici gave early access to the track to members of Steve's A0K1VERSE who hold an A0K1VERSE NFT Passport in their wallet.  While the web3 and NFT markets have certainly been wild over the last few years, Aoki is continuing to provide value to those who invested in his digital projects.
The release date was also ideal for Vini Vici who spent the weekend in Miami to deliver a massive Main Stage set for fans on the third day of the event, an ideal situation for a track like Wild.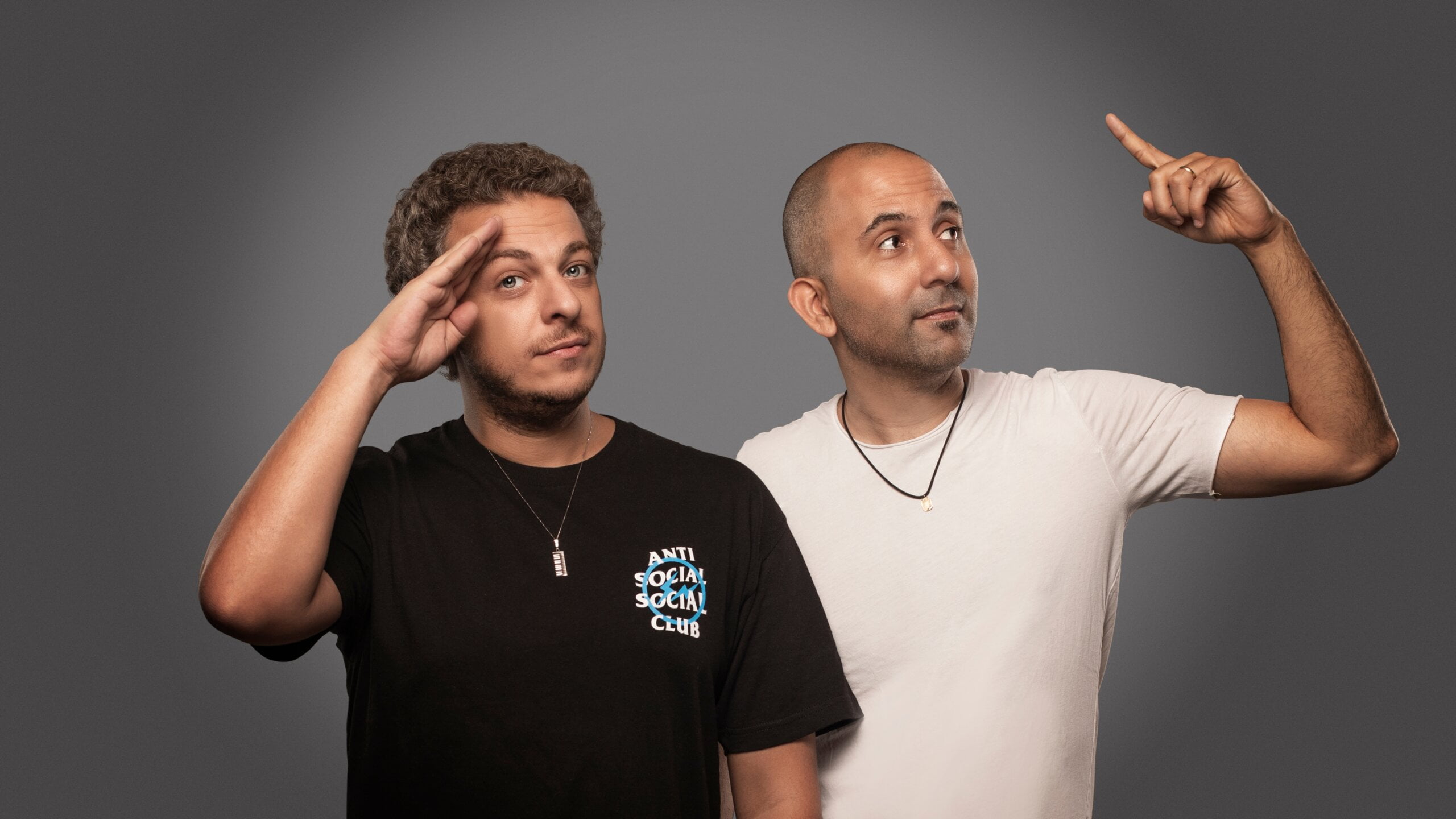 Soundrive Music
Soundrive Music has earned a reputation as the foremost global hub for all things EDM. With a presence in over 125 countries, it has swiftly become a trusted and esteemed source for electronic dance music news, reviews, interviews, and features catering to DJs, artists, and labels alike.
Beyond its extensive coverage of the EDM scene, Soundrive Music provides a platform for aspiring DJs and artists to showcase their talents. Through a diverse range of events and collaborations with leading industry players, it creates opportunities for emerging talent to gain exposure and advance their careers. From breaking news and cutting-edge music releases to in-depth interviews with industry titans, Soundrive Music is committed to delivering the most up-to-date and comprehensive information on the world of electronic dance music.
Soundrive Music's headquarters are located in London, United Kingdom, founded on April 19 of 2016 in Helsingborg, Sweden by Jacques Maurice Julie and Darren Johnathan Bezuidenhout and originally known as UFO Network with record label UFO Recordz. The company was acquired by Soundrive Music LTD in early 2023 and have rebranded since. Soundrive Music LTD or better known as Soundrive HQ is not to be confused and is not associated with Soundrive Music Festival or Soundrive Records.
Steve Aoki & Vini Vici – 'Wild' is out now via Dim Mak
Listen on Spotify
Connect with Steve Aoki
Facebook | Instagram | Twitter
Connect with Vini Vici
Facebook | Instagram | Twitter