Bristol DJ and producer NOTION has unveiled his new single 'CHERRY.'
Listen on Spotify
Juxtaposing sugar-sweet vocals with rapid-fire breakbeats, 'CHERRY" is a euphoric club cut with serious crossover appeal. It follows acclaimed recent single 'FOUND LOVE' featuring Irish singer-songwriter Carrie Baxter.
Looking ahead, he will perform at the iconic Creamfields festival this summer, alongside the likes of Pendulum, Nina Kraviz, Pete Tong, Jamie Jones and Andy C.
One of the most prominent names of the new generation UK club scene, NOTION is setting standards as an outsider in the landscape of bass music.
In the last few years he has proved himself to be an independent, boundary-pushing artist of serious intent, not only through his approach to genre-blurring DJ sets and production, but through community spirited collaboration and system-defying success.
Tapping into a sound he is quickly making his own, 'CHERRY' finds NOTION at his bold and brilliant best.
Connect with NOTION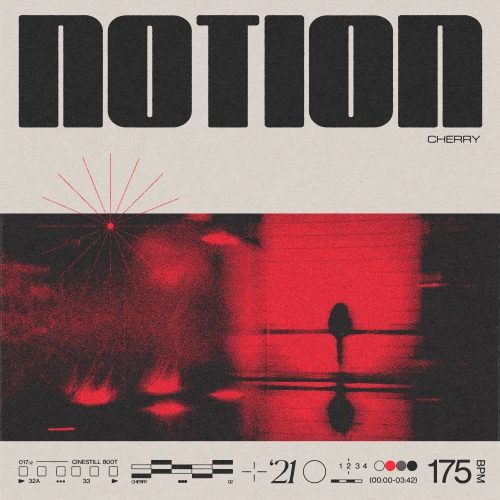 For more amazing content and news by your favorite artists at Soundrive Music, check out our 'News' section
and connect with us on socials to stay updated with the latest in all things EDM!