Italian heavyweights Roby Giordana and DJ Jump join forces for their UFO Recordz debut and the release of 'Tarantella' complimented by the cheeky rap vocals of talented UK singer and songwriter Kris Kiss.
When you hear the word 'tarantella,' you might think of a folk dance, a folk song, or even a wine—but you probably don't think of a modern-day electronic dance music hit. Roby Giordana, DJ Jump, and Kris Kiss want to change that. They've created a collaboration that combines the old-world charm of Tarantella with the uplifting club energy of electronic dance music in their new single 'Tarantella.'
If the title alone is enough to pique your interest and you're asking yourself: what's an old Italian folk dance doing on an EDM track? Once you listen, it all makes sense to you. The trio have modernised the old Italian folk dance Tarantella and we have no doubt that the single will catch the attention of DJs and fans from all over the world.
Kris Kiss is no stranger to the scene and has worked with many of the world's top producers including Hardwell, Steve Aoki, Laidback Luke, Rudeejay and Da Brozz to name a few—so it's no surprise that his vocals work beautifully alongside the talented Italian producers, Roby Giordana and DJ Jump's, cheeky buildup and driving bassline.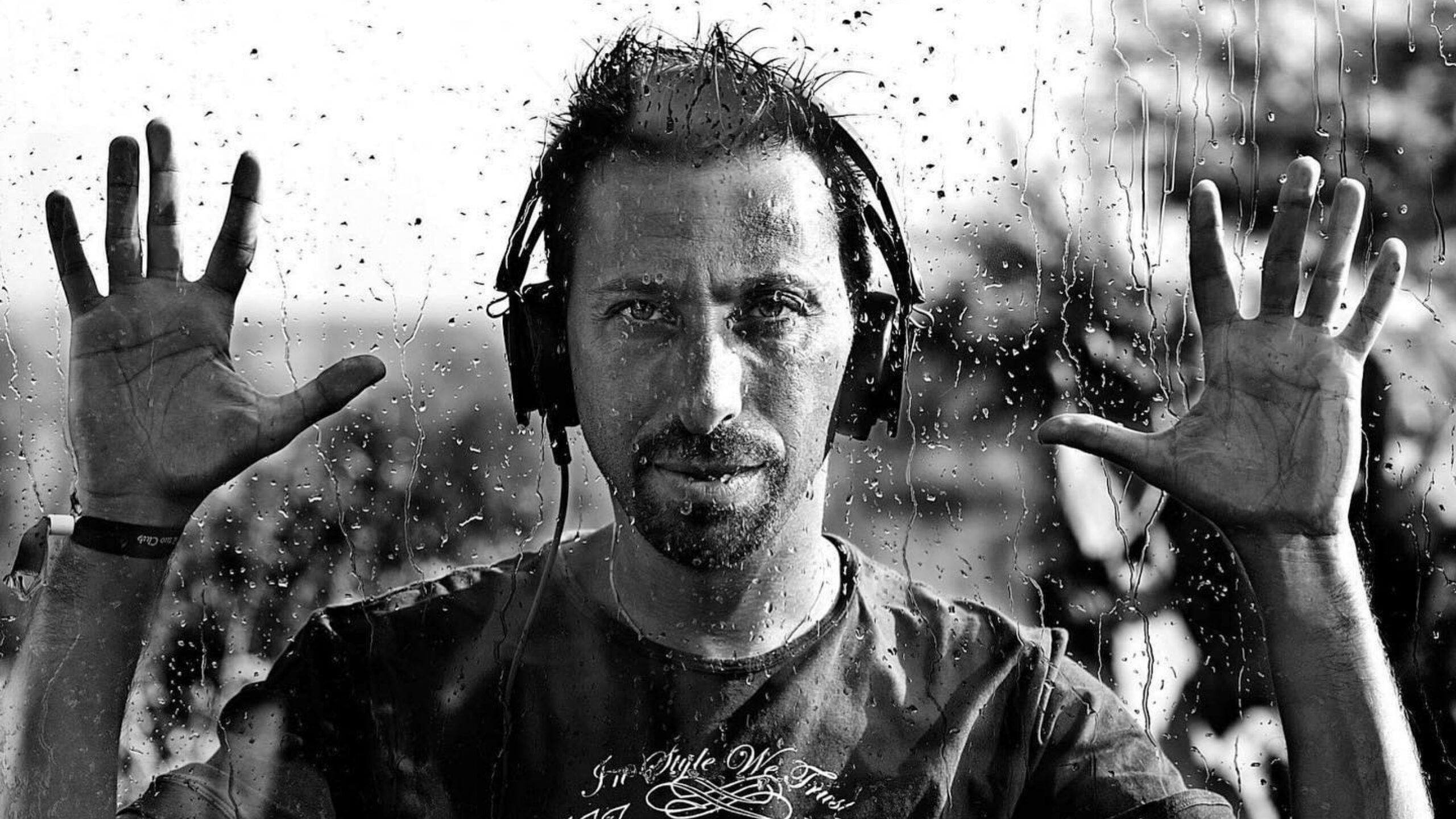 Soundrive Music CEO's Jacques Maurice Julie and Darren Bezuidenhout go on to say;
"We're thrilled to have such a strong lineup this year. We've got some incredible talent coming through our doors at the moment and we can't wait for you to hear what we have been cooking behind the scenes for the rest of 2022. Our label UFO Recordz has made some impressive strides in 2022 and are fast becoming a dance music label competitor in the music scene"
Soundrive Music continues to go from strength to strength as the most in-depth and global EDM source for everything electronic dance music related. With an audience in over 125 countries, we are fast becoming a valued and trusted source for electronic dance music news, reviews, interviews and features for DJs, Artists and Labels alike.
'Tarantella' is out now via UFO Recordz and available on all music streaming platforms!
Listen to 'Tarantella' on Spotify
Roby Giordana
DJ Jump
Facebook | Instagram | Spotify
Kris Kiss
Facebook | Instagram | Spotify