Tentendo is geared up to release his highly anticipated EP: PLAYER ONE. Featuring Jordan Dennis from their critically-acclaimed collaborations 'Make Me High' & 'Function' on the title track 'Sunny'.
Having amassed over 9 million streams, hitting Shazam Australia #7, played on over 37 international FM radios including Triple J, KCRW, FBi Radio, FG Radio, and Planet Radio DE, as well as articles in Tone Deaf, Earmilk, Magnetic Magazine, Acid Stag, Pilerats and many more – Tentendo has now been selected to perform at several different venues for BIGSOUND Brisbane from September 6th-9th, 2022.
PLAYER ONE brings us four new unreleased songs that show a reimagined side of Tentendo and a glimpse into what is to come for the future of this rising star. His inherent funk style mixed with to-die-for dance beats leave you unapologetically asking for more. Top that with their title track 'Sunny' and Jordan Dennis' undeniable soul fusion take – we can't wait to see what Tentendo has got in store next.

About Tentendo 
With a penchant for dance music and everything soul, Melbourne-based Tentendo's fusion of shuffled grooves and funky basslines are a solid bedrock foundation for his brand of House. For him, music has always been the perfect creative release and the perfect vessel to transport positivity from the studio to the dancefloor.
Tentendo's style is largely attributed to his attention to detail, particularly when it comes to bass. As a professional producer for more than 7 years, having spent his formative years mastering the electric bass and playing in bands throughout high school; it comes as no surprise that one of his signature features lies in his ability to lay down a hybrid foundation of live and programmed beats and basslines. With a no-holds-barred attitude to production, Tentendo's been able to carve out a unique sound and carefully refine his process over the years.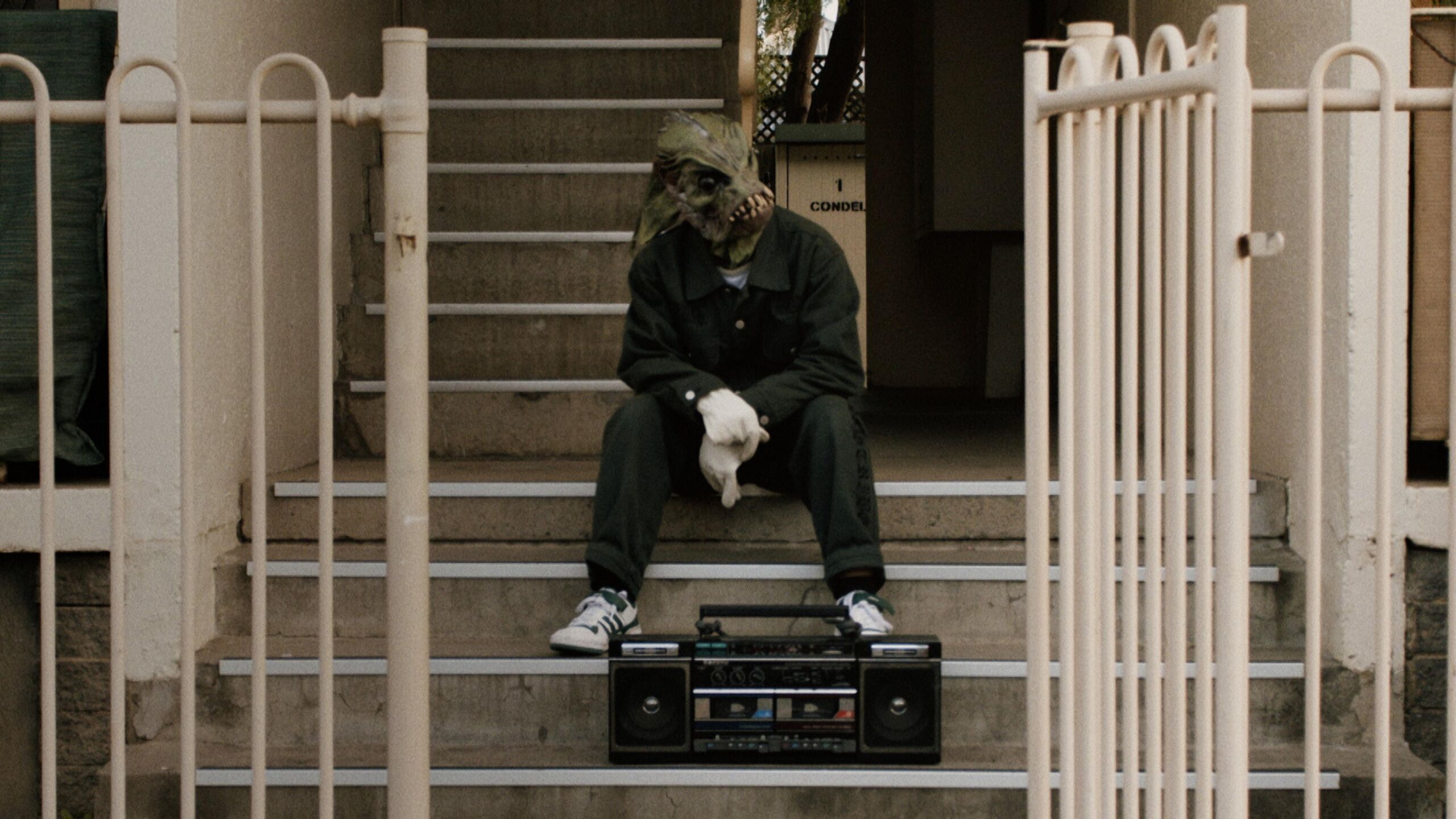 Tentendo's back catalogue has received praise and support from the likes of BBC1, Okayplayer and High Snobiety, and he's been able to share the stage with FKJ, Pomo and Joe Kay. Additionally, he's also produced for several other artists in the Billy Davis camp, including Blasko and Jordan Dennis. Today, Tentendo is sitting on a slew of hard-hitting singles that gave him international recognition and festival booking.
Soundrive Music continues to go from strength to strength as the most in-depth and global EDM source for everything electronic dance music related. With an audience in over 125 countries, we are fast becoming a valued and trusted source for electronic dance music news, reviews, interviews and features for DJs, Artists and Labels alike.
Tentendo – 'PLAYER ONE EP' is out now via Sidekick Music
Listen on Spotify
Connect wih Tentendo
Instagram | SoundCloud | Facebook | Spotify
Connect with Sidekick Music
Spotify | Facebook | Soundcloud | Instagram | Twitter