Catchfraze & Zapdos, the rising mashup Kings from the U.K, have just released their latest single, "Call My Name", an electrifying electro house banger that is sure to heat up any dancefloor.
The duo, made up of Brandon and Ben, are two highly energetic DJ/producers who have been known to tear down the walls and raise the roofs in clubs & festivals across the U.K. & Europe with their high energy main room and mashup shows.
With a catalogue of over 200 songs uploaded to record pools such as TheMashup, Digital DJ Pool, DJ City and more, the boys haven't taken the slow road when it comes to electronic music but instead have ruthlessly spent hours upon hours taking their sound and their style right where it needs to be, on dance floors and in the playlists of fellow electronic artists.

Proudly boasting 23x Top 10's Releases on TheMashup, 12x Top 10's Releases on Digital DJ Pool and 15x Top 10's Releases on Hypeddit, their chart topping Mashups & Mashup Packs have saw their fair share of rotation across dancefloors with over 50,000 Downloads! With their most notable mashup "Pump Up De Samba" being one of the most played tracks in the U.K. in 2021, Catchfraze & Zapdos are known for creating unique and exciting mashups of artists like Joel Corry, Chris Brown, Deorro, David Guetta, Jauz, Macky Gee and more, sprinkling their sets with an exciting high energy flip whilst owning their explosive live shows across the country.
"Call My Name" features a wide variety of electronic features, many electronic aspects have been uniquely combined to create this epic sounding banger that cuts across the EDM spectrum captivatingly, with ambient sounding synths, a strong vocal lead, and a heavy bassline. The duo always expect the unexpected, and fans can be sure that this new single will keep the dancefloor pumping nonstop.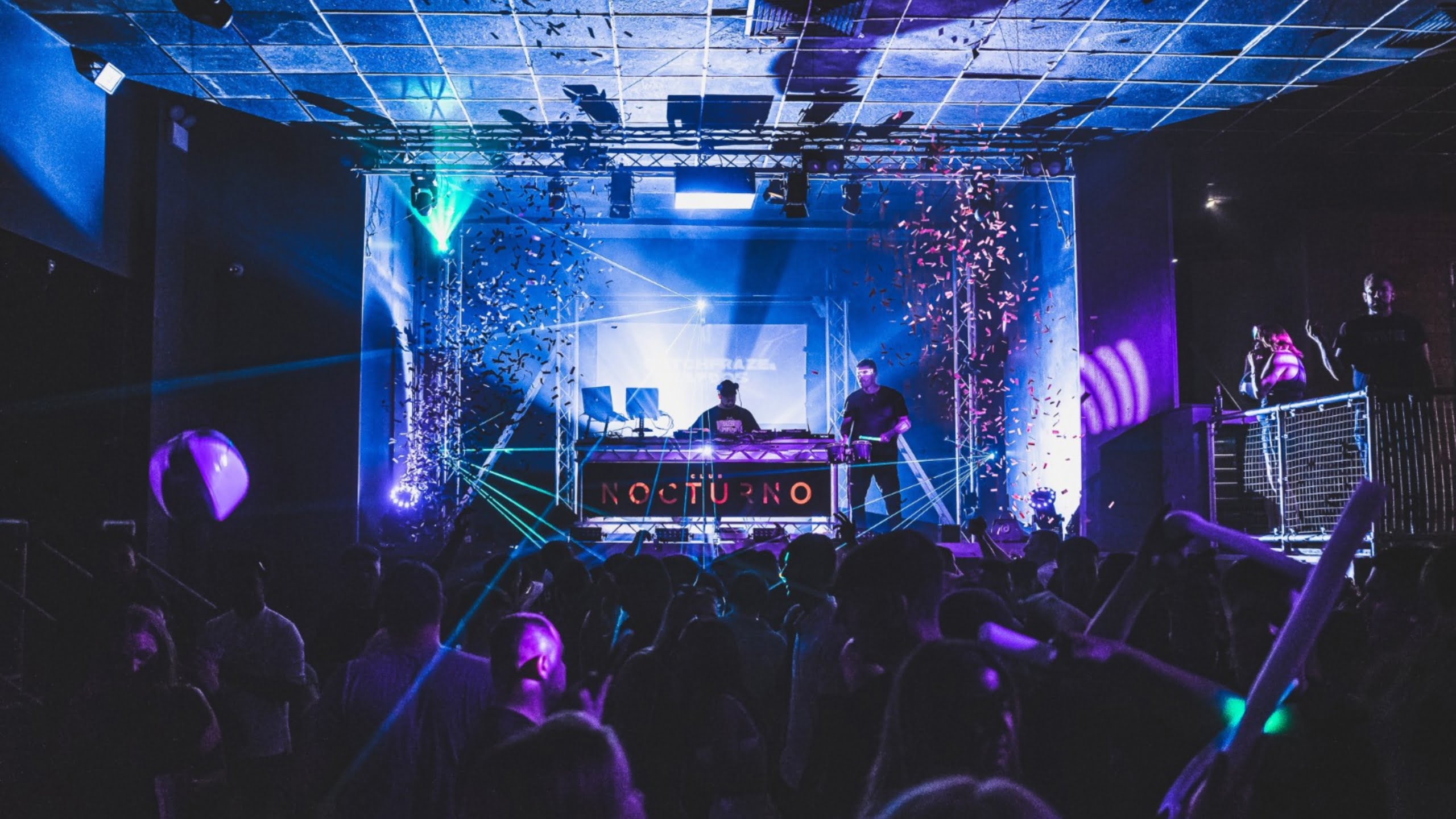 Catchfraze & Zapdos are among the U.K's most sought-after DJ's and with their new release, they are once again proving why they are at the top of the game, pushing the boundaries of electronic music with their unique and exciting sound.
Soundrive Music continues to go from strength to strength as the most in-depth and global EDM news source for everything electronic dance music related. With an audience in over 125 countries, we are fast becoming a valued and trusted source for electronic dance music news, reviews, interviews and features for DJs, Artists and Labels alike.
Catchfraze & Zapdos – "Call My Name" is out now!
Listen on Spotify
Connect with Catchfraze & Zapdos
Facebook | Instagram | SoundCloud