BEAUZ Debut on Purple Fly Record Label with Feel-Good and Meaningful Vocal House Single "Crocodiles" with LODATO, Featuring Crooked Bangs
Asian-American brother duo BEAUZ teams up with chart-topping NYC-based producer LODATO and Dutch singer-songwriter Crooked Bangs for their new single "Crocodiles," out on the NFT-backed Purple Fly. The artists pair breezy, organic melodies with a strong and dynamic bassline to create a feel-good and yet lively track, while Crooked Bangs' vocals add a playful and yet powerful element to the track. Overall, "Crocodiles" packs an emotive punch with its theme of always fighting for true love (and Peter Pan-esque lyrics to go with it) while keeping the sound irreverent and fun.

Crooked Bangs is the digital avatar of PollyAnna, who has previously worked with Steve Aoki, Armin van Buuren, Timmy Trumpet, R3HAB, Hardwell, and Tchami. "Crocodiles" adds to Purple Fly's diverse catalog, proving once again that the label stays light on their feet and at the forefront of cutting-edge music.
About BEAUZ
Asian-American DJ / producer duo BEAUZ is composed of brothers Bernie and Johan. With Indonesian and Chinese blood flowing through their veins, they carved their own destiny to become not only the first artists in their family but also an undeniable force to be reckoned with in the dance and pop world. Proving themselves to be virtuosos of music production, the duo quickly caught attention of top power players in the industry, landing them multiple official remixes.
Their ever-evolving production prowess eventually birthed collaborations with renowned titans, including Blasterjaxx, Chinese super talent NINEONE, Adventure Club, Krewella, and recently, their mentor Zedd and country superstar Maren Morris. In 2019, BEAUZ released the genre-bending "Count The Hours" with Armada, which became viral on Douyin and kicked off the duo's first international tour spanning across North America and Asia. BEAUZ then collaborated with Spinnin' Records to release "Feel The Light" as the first record on the new imprint Spinnin' Asia, positioning the duo as the godfathers of psy-pop.
In 2020, BEAUZ hosted Blockeley Music Festival in Minecraft video game featuring a star-studded lineup. In 2021 BEAUZ also participated in a governmental music project along with many other influential Indonesian figures to promote local tourism, and also achieved #2 on both DJ Mag China and Pyro Awards China in the same year and then #53 on DJ Mag's Top 100 DJs in 2022.
About LODATO
LODATO is an American DJ, Producer, & Remixer from Queens, New York. Over the past 2 years, he has become one of the most successful artists at Dance Radio in the U.S., having had 4 #1 Dance Radio Airplay songs. LODATO's original single – "Home," landed itself at #1 on the U.S. Dance Radio Chart and stayed there for 3 consecutive weeks, #1 on BPM's "Top 20 Count Down" on Sirius XM, and for 4 consecutive weeks at #1 on The Billboard Dance/Mixshow Airplay Chart.
In May 2020, LODATO's original single "Good" followed the footsteps of his previous original & also found its way to #1 in the U.S. on Dance Radio. LODATO's Remix of Dua Lipa's "Break My Heart" was added to rotation on all the major U.S. Dance Radio Stations and has hit #1 in North America on iHeart's Remix Top 30 Countdown. In February 2021, LODATO's "Good Thing" again topped the charts by making its way to #1 on Dance Radio, Billboard Dance/Top 40 Mixshow Airplay Chart & Sirius XM's Top 20 Countdown on BPM channel.
Just recently, "Neon Lights" topped the Dance Radio and Billboard Dance Mixshow Airplay Charts this past July with the #1 slot.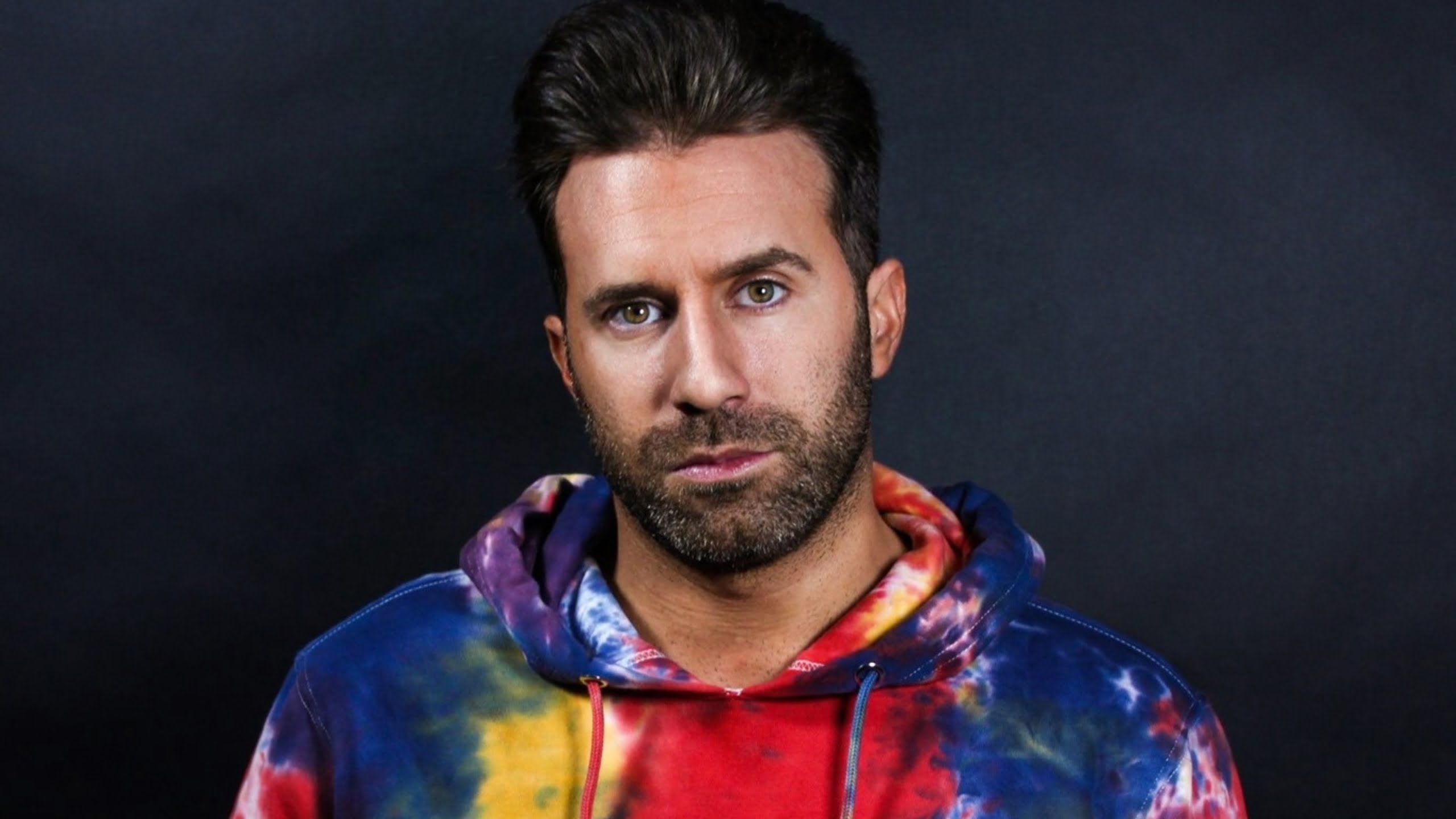 About Purple Fly
Purple Fly is an independent imprint utilizing cryptocurrency's hottest frontier as a platform for the spectrum of electronic music. The label's goal is to support collaborations of all forms of art, connecting music and stunning visuals for an immersive experience that spans the sonic realms of trance to trap.
Purple Fly releases NFT directly on its official website with each music drop, enabling artists to have access to direct support from their fan base while expressing their creativity. The label's catalog includes original releases from the likes of BLVD., Laidback Luke, Sevenn, Stafford Brothers, Diego Miranda, DJ Soda, and more.
Soundrive Music continues to go from strength to strength as the most in-depth and global EDM news source for everything electronic dance music related. With an audience in over 125 countries, we are fast becoming a valued and trusted source for electronic dance music news, reviews, interviews and features for DJs, Artists and Labels alike.
BEAUZ, LODATO – 'Crocodiles' (feat. Crooked Bangs) is out now! via Purple Fly
Listen on Spotify
Connect with BEAUZ
Facebook | Instagram | Spotify
Connect with Lodato
Facebook | Instagram | Twitter | Spotify