Uniting for their first collaboration, Tungevaag and Steerner bring the butterflies with starry-eyed dance-pop crossover Imma Love You via Spinnin' Records.
One of the most recognizable names in the EDM world and wider music industry, three time DJ Mag Top 100 producer Tungevaag is constantly reinventing his sound performing across world-famous stages at Tomorrowland, Mysteryland, and Parookaville whilst collaborating with global artists such as KSHMR, Timmy Trumpet, Kid Ink, Lucas & Steve, Sick Individuals, and more.
His globally recognized work has amassed countless accolades including Gold and Platinum status 125 times, two Grammy nominations including Norway's 'Hit Of The Year', Sweden's 'Best Electronic Dance Music Artist', and over 250 shows in 20 plus countries. Tracks such as Play with Alan Walker have collected over 194M Spotify streams while Wicked Wonderland boasts over 154M Spotify streams.

Meanwhile, Swedish dance music staple Steerner barrels into 2023 with an extensive career behind him that has seen performances across venues like Lollapalooza, EDC, ADE plus more and official remixes for massive names like The Chainsmokers, ILLENIUM, Alan Walker, and Miguel to name a few.
With over a billion streams under his belt, Steerner has gathered global support from the likes of Avicii, Sebastian Ingrosso, Tiësto, and more for upbeat dance tracks rooted in personal vulnerabilities and poignant truths. At the forefront of today's electronic scene, the Swedish native has amassed over 70M streams on prolific release Friends and over 13M Spotify streams on single I Wouldn't Lie.
Now, the two DJ titans reunite for a heartfelt and exhilarating dance ballad of passion. Speaking on the message of the song, Steerner says that he wants "the listener to feel that exploding epic feeling of love for a certain person in your life that will always be there for you – no matter how difficult things get." Appealing to a romantic ear, Imma Love You includes euphoric progressive house breakdowns that swell into epic up-tempo drops and soaring lyrics that stay in your head just in time for Valentine's Day weekend.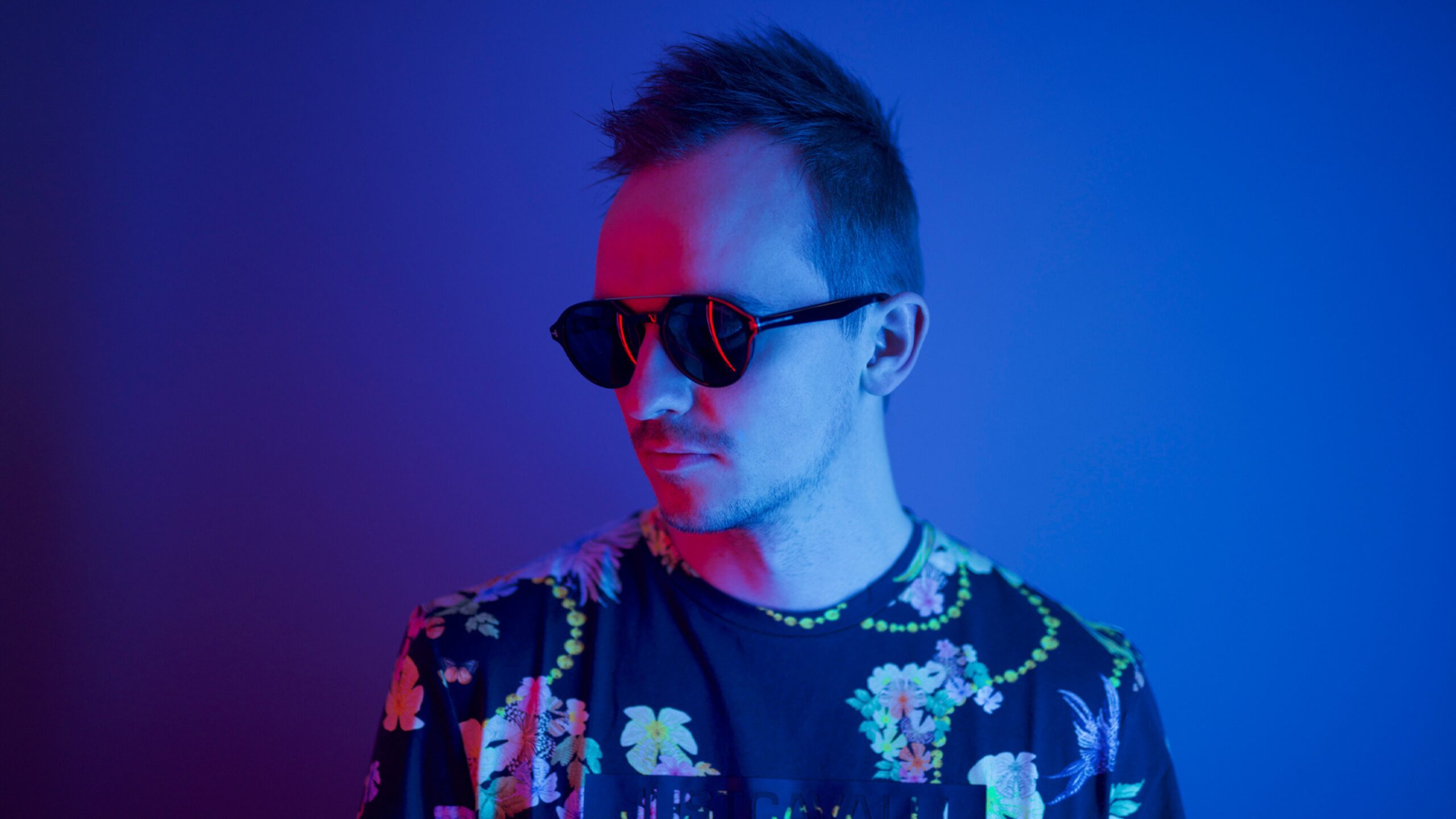 Soundrive Music
Soundrive Music has established itself as the premier global source for all things EDM. With a reach in over 125 countries, it has quickly become a trusted and valued source for electronic dance music news, reviews, interviews, and features for DJs, artists, and labels. In addition to its comprehensive coverage of the EDM scene, Soundrive Music also offers a platform for up-and-coming DJs and artists to showcase their talent. Through its various events and collaborations with leading industry players, it provides opportunities for new talent to gain exposure and grow their careers.
Whether it's breaking news, brand new music, or in-depth interviews with the biggest names in the industry, the Soundrive Music is dedicated to delivering the latest and most comprehensive information about the world of electronic dance music. Soundrive Music's headquarters are located in South Africa with offices in Sweden and USA, founded on April 19, 2015 in Helsingborg, Sweden by Jacques Maurice Julie and Darren Johnathan Bezuidenhout.
Tungevaag x Steerner – 'Imma Love You' is out now via Spinnin' Records.
Listen on Spotify
Connect with Tungevaag
Connect with Steerner
Facebook | Twitter | Instagram