Berlin Power Duo Geo22 Drops Contagious Rave Anthem 'Magic.' Out now!
Geo22, the enigmatic Berlin-based duo, has captured the attention of the music industry with their unique approach to electronic music. Today, the intriguing two-piece has released the otherworldly single 'Magic'. This powerful rave track highlights the duo's experimental, raw sound, which strings together elements of techno, ambient, and new age music in a thrilling sonic experience that defies categorization.
Drawing inspiration from the pulsating energy of 90s Rave, the mesmerizing soundscapes of New Age, and the timelessness of songwriting, Geo22 creates a hypnotic and otherworldly fusion that is both futuristic and colorful.
Their emergence as ethereal soundscapes ambassadors on TikTok within a few short weeks is a testament to their unparalleled creativity and magnetic appeal. In an age where the line between reality and fantasy is increasingly blurred, Geo22's music transports listeners to a realm of magic and wonder that is both soothing and exhilarating.
Following up the success of their debut single 'Wizardry', Geo22 brings yet another electrifying track to listeners with 'Magic', regardless if they're partying at a rave or looking for the perfect gaming anthem. 'Magic' is out now on all streaming platforms.

About Geo22
Geo22's music is a journey through time and space, taking listeners on a wild and wondrous ride that defies convention and breaks new ground. With their innovative approach to electronic music, Geo22 is poised to become a defining voice in the genre and beyond.
Intriguingly, some fans have reported experiencing vivid dreams of floating through neon-lit forests and encountering ethereal beings while listening to Geo22's music. Others have claimed that their music has the power to bend reality itself, causing strange phenomena to occur in their immediate vicinity. Whether this is mere coincidence or the result of Geo22's music tapping into an otherworldly energy remains a mystery.
The Berlin duo has been making waves in the music industry as ghost producers behind some of the scene's biggest Dance hits. Now, they have launched their enigmatic project as Geo22, which they have brilliantly crafted into a completely new musical experience.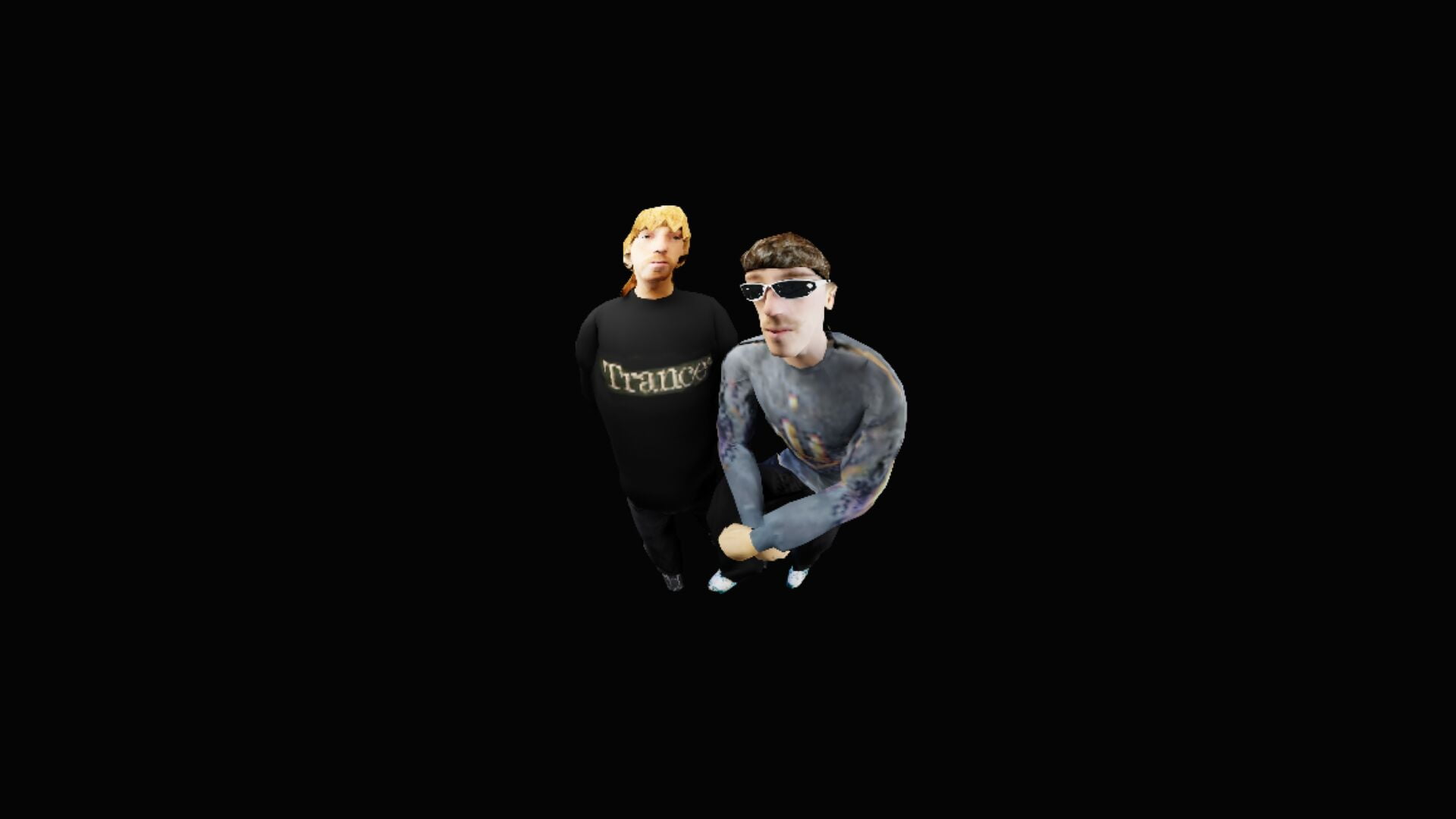 Soundrive Music
Soundrive Music has earned a reputation as the foremost global hub for all things EDM. With a presence in over 125 countries, it has swiftly become a trusted and esteemed source for electronic dance music news, reviews, interviews, and features catering to DJs, artists, and labels alike.
Beyond its extensive coverage of the EDM scene, Soundrive Music provides a platform for aspiring DJs and artists to showcase their talents. Through a diverse range of events and collaborations with leading industry players, it creates opportunities for emerging talent to gain exposure and advance their careers.
From breaking news and cutting-edge music releases to in-depth interviews with industry titans, Soundrive Music is committed to delivering the most up-to-date and comprehensive information on the world of electronic dance music.
Soundrive Music's headquarters are located in London, United Kingdom, founded on April 19 of 2016 in Helsingborg, Sweden by Jacques Maurice Julie and Darren Johnathan Bezuidenhout and originally known as UFO Network with record label UFO Recordz.
The company was acquired by Soundrive Music LTD in early 2023 and have rebranded since. Soundrive Music LTD or better known as Soundrive HQ is not to be confused and is not associated with Soundrive Music Festival or Soundrive Records.
Geo22 – 'Magic' is out now!
Listen on Spotify
Connect with Geo22
Instagram | Youtube | Spotify | SoundCloud